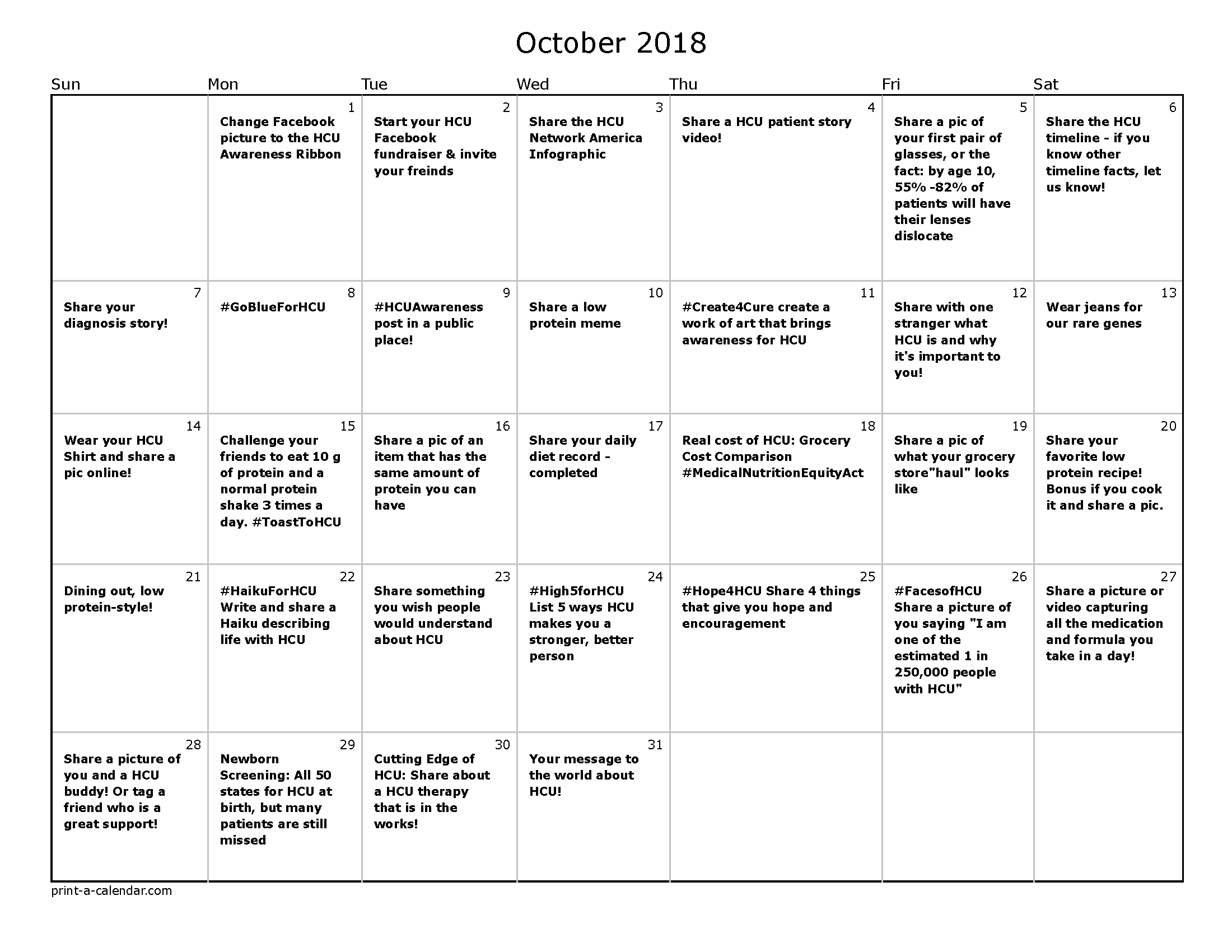 Day 1)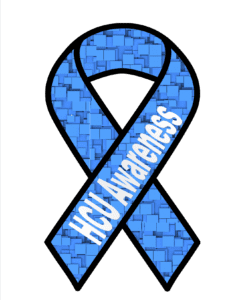 Day 2)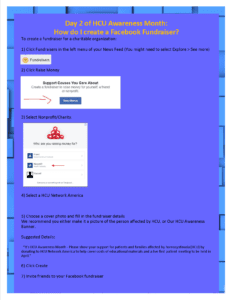 Day 3) If the infographic appears blurry, they can also view it on our website: http://hcunetworkamerica.org/infographic

Day 5)
Share a picture of your first pair of glasses -
or share the fact "By age 10, 55-82% of patients will have their lenses dislocate."
Day 6)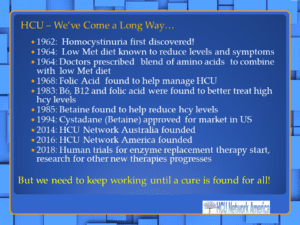 Day 7)
Share your diagnosis story
Day 8)
#GoBlueForHCU
Go crazy - die your hair blue,  just paint your nails blue, or just make blue cupcakes - take a picture and use the hashtag #GoBlueForHCU
Day 9)
#HCUAwareness share something about HCU in a public place!
Day 10)
Share a low protein meme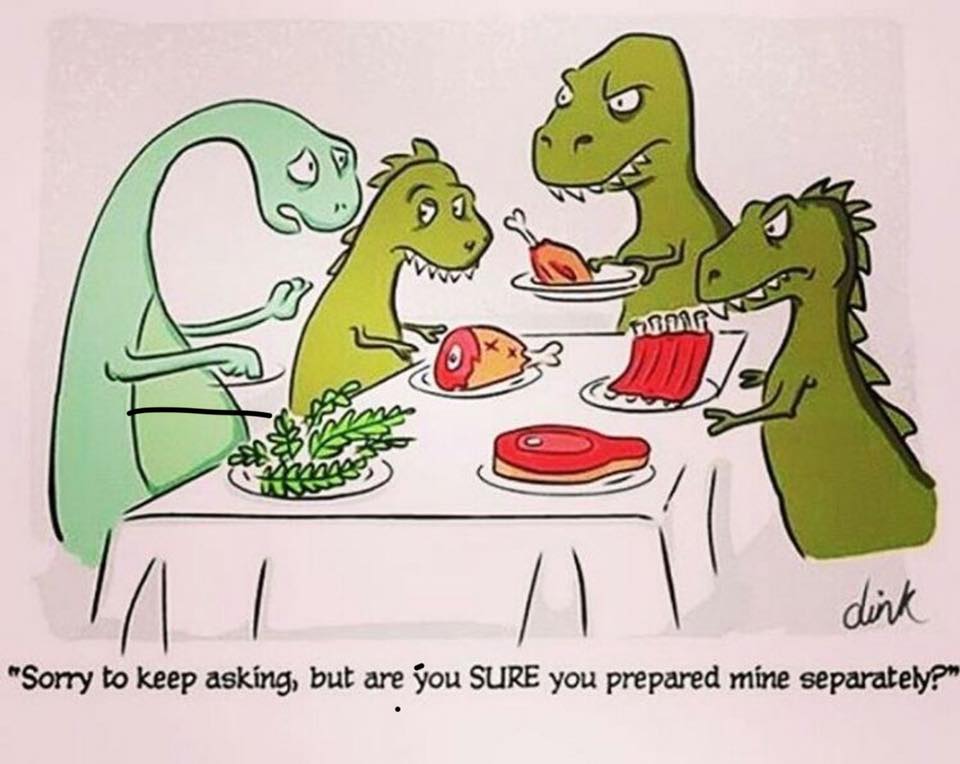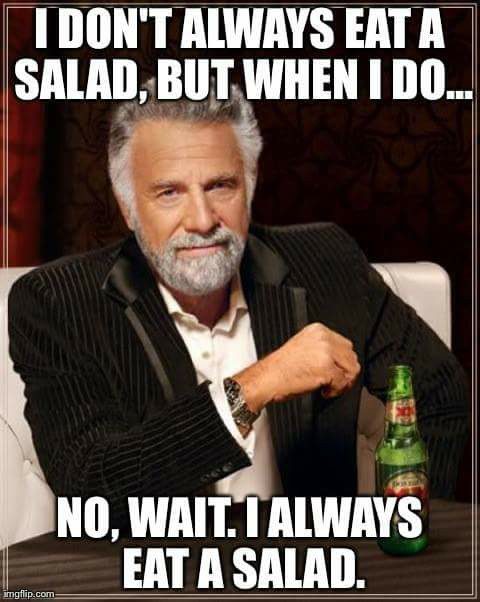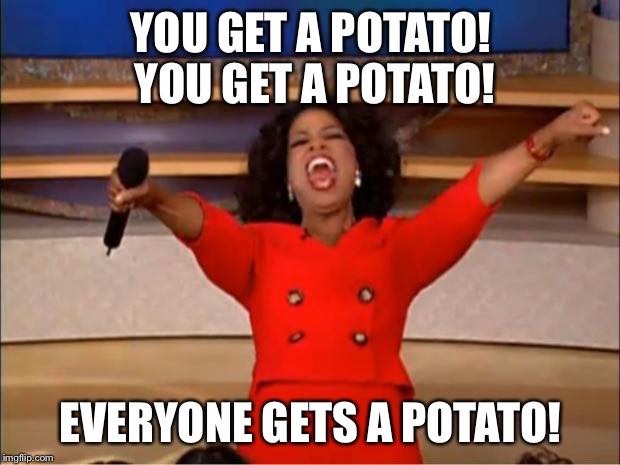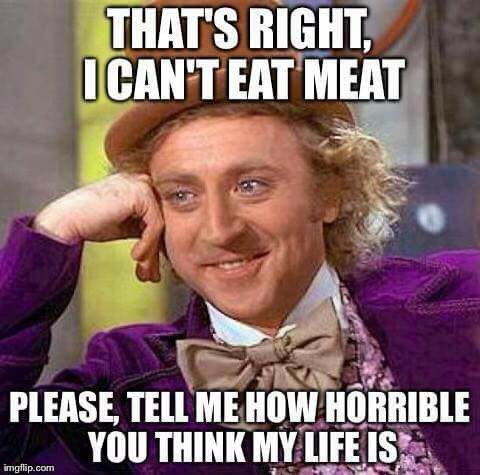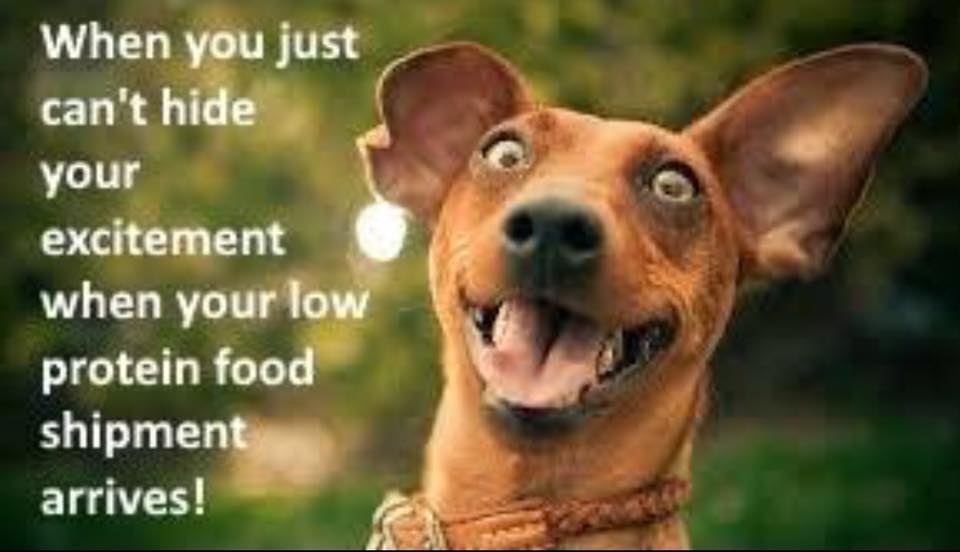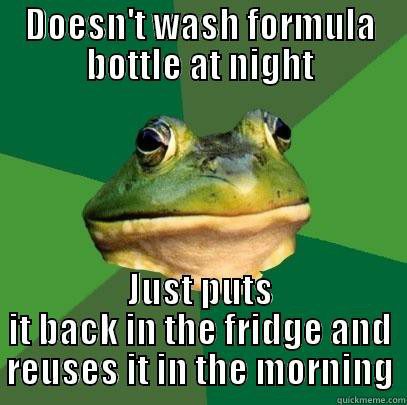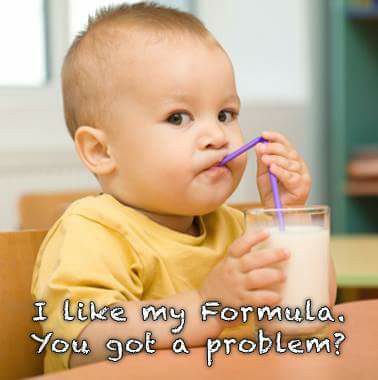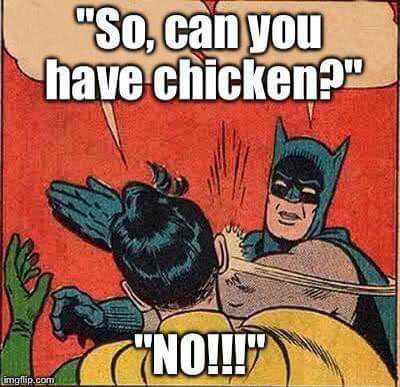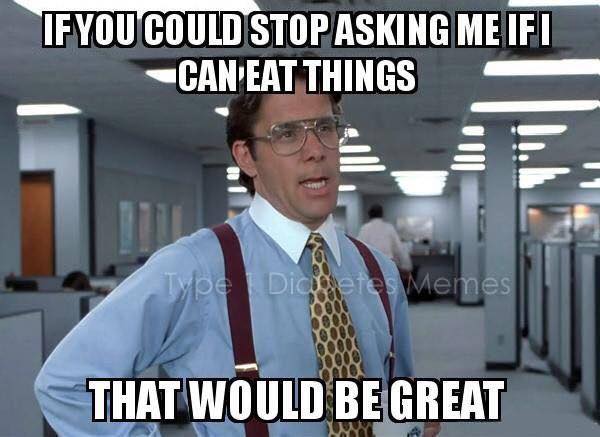 Day 11)
#Create4Cure
Create a work of art that brings awareness to HCU
Day 12) Share with one stranger what HCU is and why it's important to you!
Day 13) Wear jeans for your rare genes
This is also a great idea for a fundraiser at work. Talk to your employer if they would back the idea of employees paying $5 a day to wear jeans for 1 week.
Day 14) Wear your HCU Shirt and share a pic online!
This is another great fundraiser. Create a t-shirt fundraiser online and share it with your friends, family and of course HCU Network America - we will help share your campaign!
Day 15)
Challenge your friends to eat 10 g of protein and a normal protein shake 3 times a day.
Have them document their low protein journey of the day.
#ToastToHCU
Day 16) Share a pic of an item that has the same amount of protein you can have.
Day 17) Share your daily diet record - completed.
Day 18) Share - real cost of HCU: Grocery Cost Comparison
#MedicalNutritionEquityAct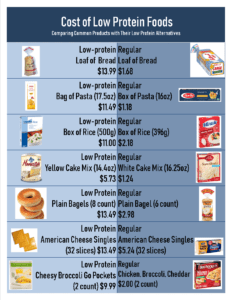 Day 19) Share a picture of what your grocery store "haul" looks like.
Day 20) Share your favorite low protein recipe! Bonus if you cook it and share a picture.
Day 21) Dining out, low-protein style! Share a picture of your favorite out to eat meal.
Day 22) #HaikuForHCU
Write and share a Haiku describing life with HCU.
Haiku poems consist of 3 lines. The first and last lines of a Haiku have 5 syllables and the middle line has 7 syllables. The lines rarely rhyme.
Ex.
Low Protein Diet
Homocystinuria
Formula is key
Day 23) Share something you wish people would understand about HCU
Day 24) #High5forHCU
List 5 ways HCU makes you a stronger, better person
Day 25) #Hope4HCU Share 4 things that give you hope and encouragement
Day 26) #FacesOfHCU Share a picture of you saying "I am one of the estimated 1 in 250,000 people with HCU"
Day 27) Share a picture or video capturing all the medication and formula you take in a day!
Day 28) Share a picture of you and a HCU buddy, or tag a friend who is of great support!
Day 29) Newborn Screening: All 50 states test for HCU at birth, but many patients are still missed.
Share how newborn screening, or lack there of has impacted your life!
.
Day 30) Cutting Edge of HCU: Share about a HCU therapy that is in the works.
Revisit our Global Research Map presentation to see what's up and coming!
Day 31) Your message to the world about HCU!