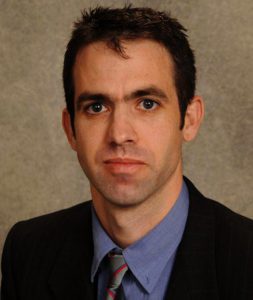 HCU Network America mounrns the loss of one of our scientific advisors, Dr. James Wesfield-Adams, a great champion for patients with HCU and cobalamin disorders.
James passed away on Monday, April 2nd at home with his family surrounding him, after a courageous battle with 2  devastating illnesses.  James was an attending physician in Clinical Genetics and Metabolism at Children's Hospital Colorado and an Assistant Professor of Pediatrics, University of Colorado, Denver.
To read more about James, please click here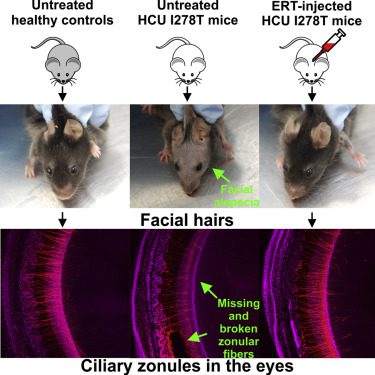 Low Protein Food and Formula Reimbursement Support is Now Available
Part of our mission as HCU Network America is to increase access for treatments and supplements for    Homocystinuria patients. In order to fulfill this part of our mission, we have been in contact with Raenette Franco of Compassion Works Medical, LLC to help us fulfill this part of our goals.

Natural History Study of CBS Deficiency
Orphan Technologies Ltd is looking for male and female patients between, the ages of 5 to 65 years who have been clinically diagnosed with Homocystinuria
Contact: Ann Kuan (781) 966-3832
Locations:
United States, Georgia
Emory University, School of Medicine Department of Human Genetics
Decatur, Georgia, United States 30033
United States, Massachusetts
Boston Children's Hospital
Boston, Massachusetts, United States 02115
United States, Pennsylvania
The Children's Hospital of Philadelphia
Philadelphia, Pennsylvania, United States 19104
Medical Nutrition Equity Act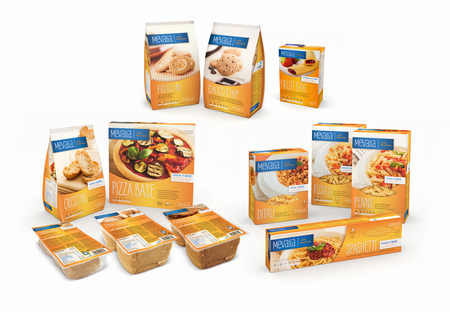 Passage of the Medical Nutrition Equity Act would require all private and public insurance plans to cover formula and low protein modified foods for children and adults.
Helping Hands for HCU:
A collaborative effort of patients, clinics &
HCU Network America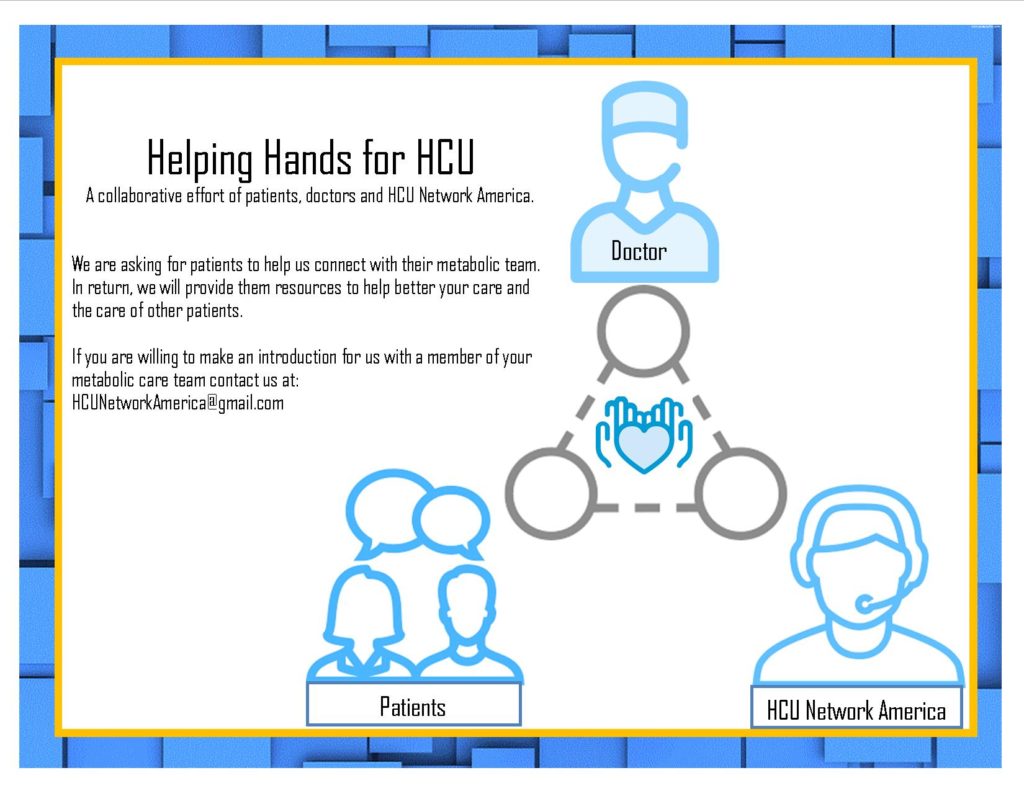 We are asking for patients to help us connect with their metabolic team. In return, we will provide them resources to help better your care and the care of other patients.
If you are willing to make an introduction for us with a member of your metabolic care team contact us at: HCUNetworkAmerica@gmail.com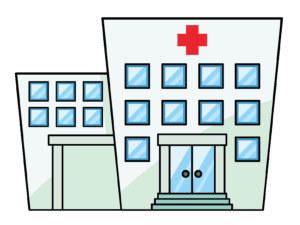 There are approximately 100 metabolic clinics throughout the US alone. One of the goals of HCU Network America is to connect with each clinic individually and establish a working relationship so we can help ALL patients and families affected by HCU.
Because there are so many clinics, we need your help!
Please know your identity will remain anonymous!
All entries received before March 31st, 2018 will be entered into a raffle for a $20 Amazon Gift Card.
Our Mission
The mission of HCU Network America is to help patients with HCU and related disorders manage their disease and to find a cure
Our Goals
To support research to improve diagnosis and treatment including a cure for the disease
To provide information and resources to better manage the disease
HCU treatment and dietary approaches
General disease management
Increased access for treatments and supplements
Research findings and opportunities for clinical trials
To create connections across the community and facilitate sharing of information and best practices through in-person and virtual events and discussions
To assure all patients are diagnosed as early and efficiently as possible to enable access to care and avoid complications
Donate
Help us reach our goals and fulfill key patient needs by making a donation today!