Registration is now open!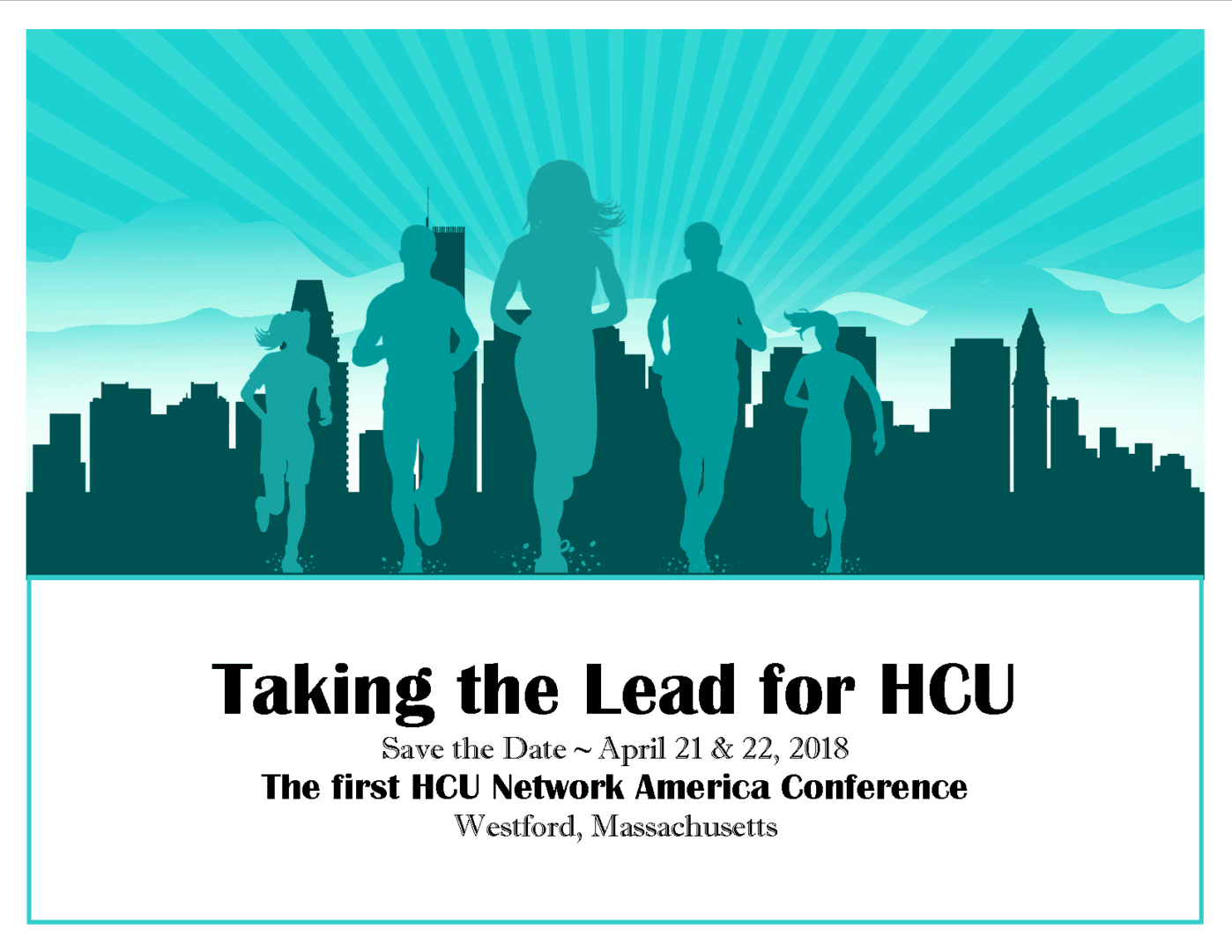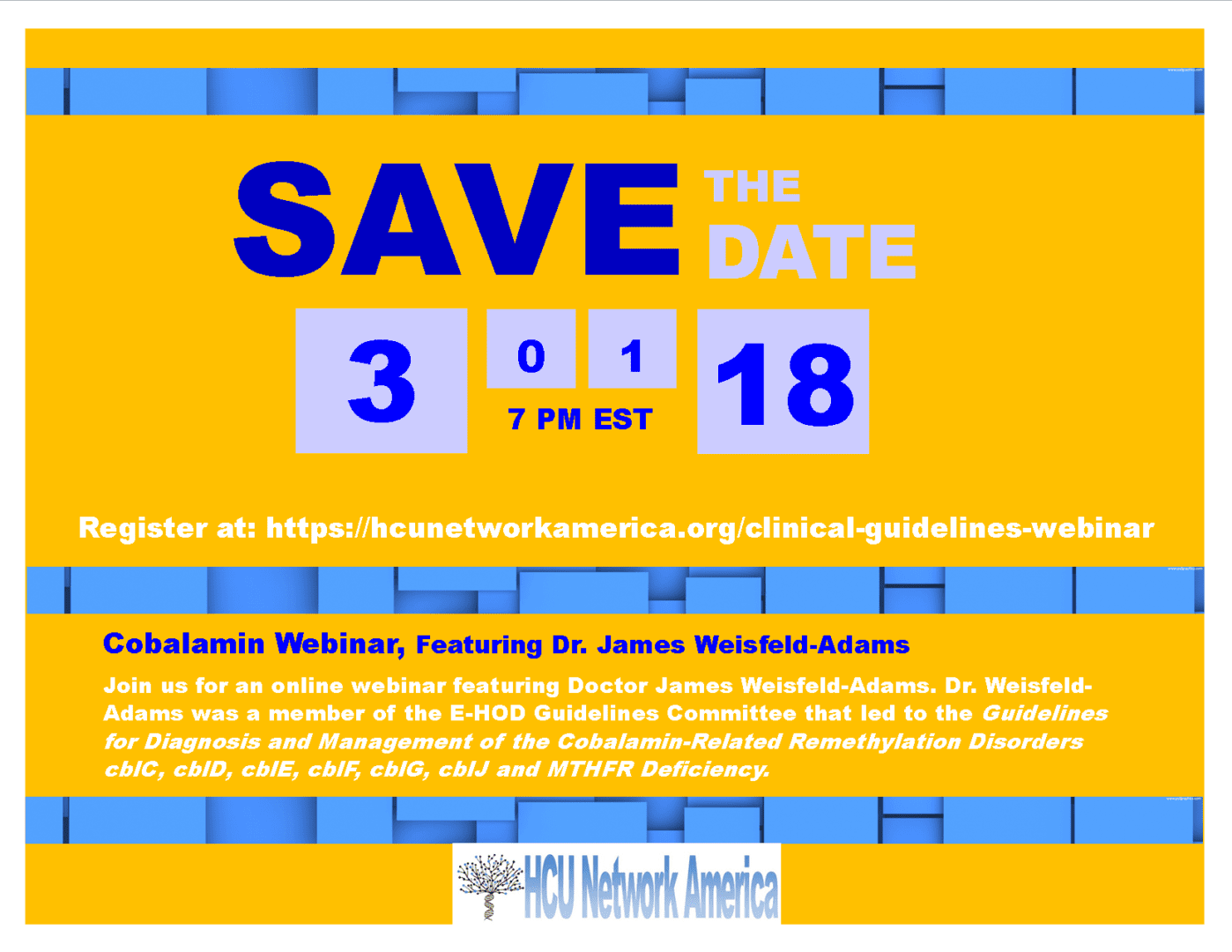 Cobalamin and Severe MTHFR Webinar
Join us for a FREE online webinar featuring Dr. James Weisfeld-Adams. Dr. Weisfeld-Adams was a member of the E-HOD Guidelines Committee that led to the Guidelines for Diagnosis and Management of the Cobalamin-Related Remethylation Disorders cblC, cblD, cblE, cblF, cblG, cblJ and MTHFR Deficiency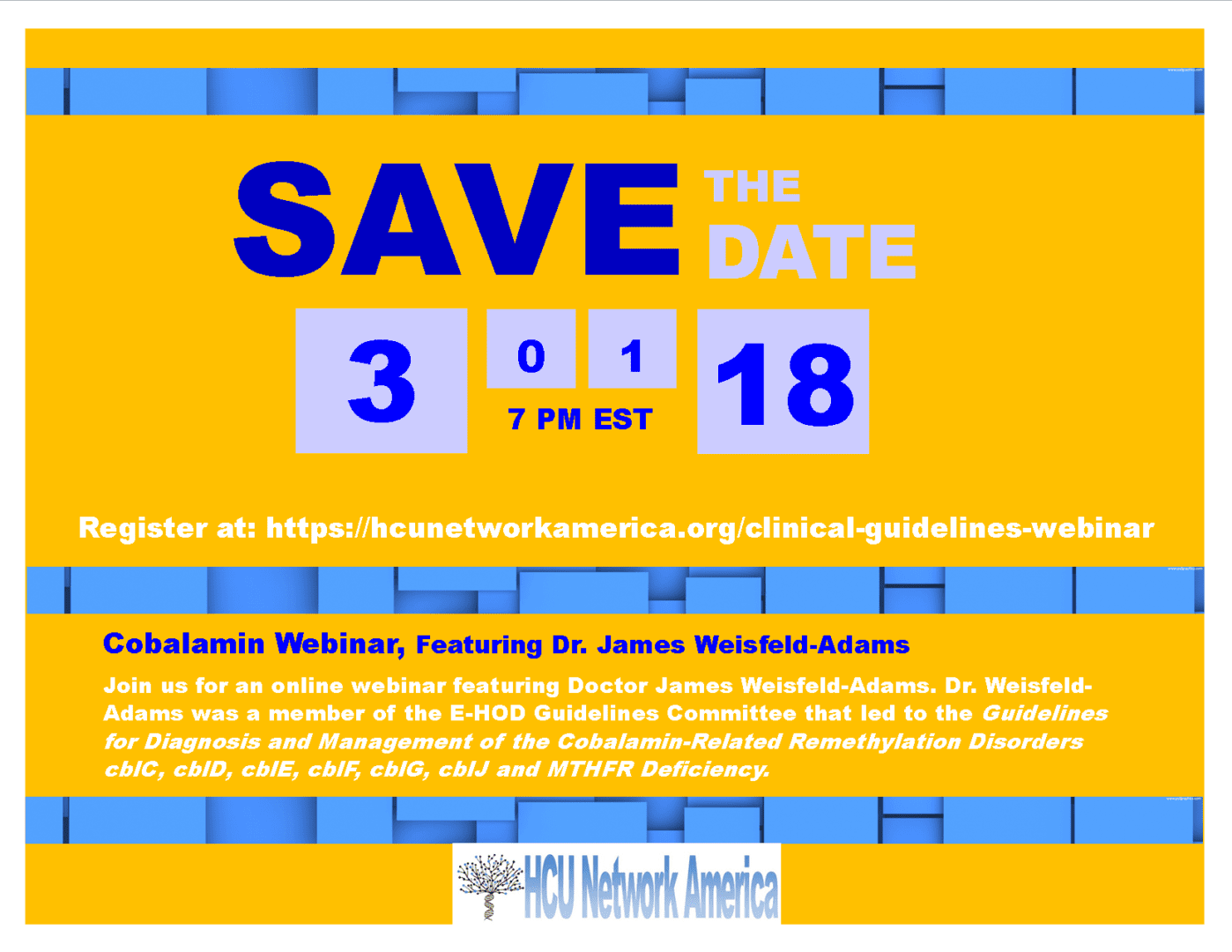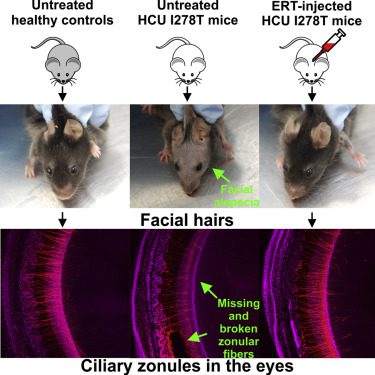 Natural History Study of CBS Deficiency
Orphan Technologies Ltd is looking for male and female patients between, the ages of 5 to 65 years who have been clinically diagnosed with Homocystinuria
Contact: Ann Kuan (781) 966-3832
Locations:
United States, Georgia
Emory University, School of Medicine Department of Human Genetics
Decatur, Georgia, United States 30033
United States, Massachusetts
Boston Children's Hospital
Boston, Massachusetts, United States 02115
United States, Pennsylvania
The Children's Hospital of Philadelphia
Philadelphia, Pennsylvania, United States 19104
Medical Nutrition Equity Act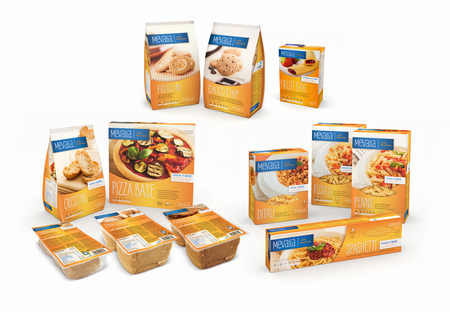 Passage of the Medical Nutrition Equity Act would require all private and public insurance plans to cover formula and low protein modified foods for children and adults.
Helping Hands for HCU:
A collaborative effort of patients, clinics &
HCU Network America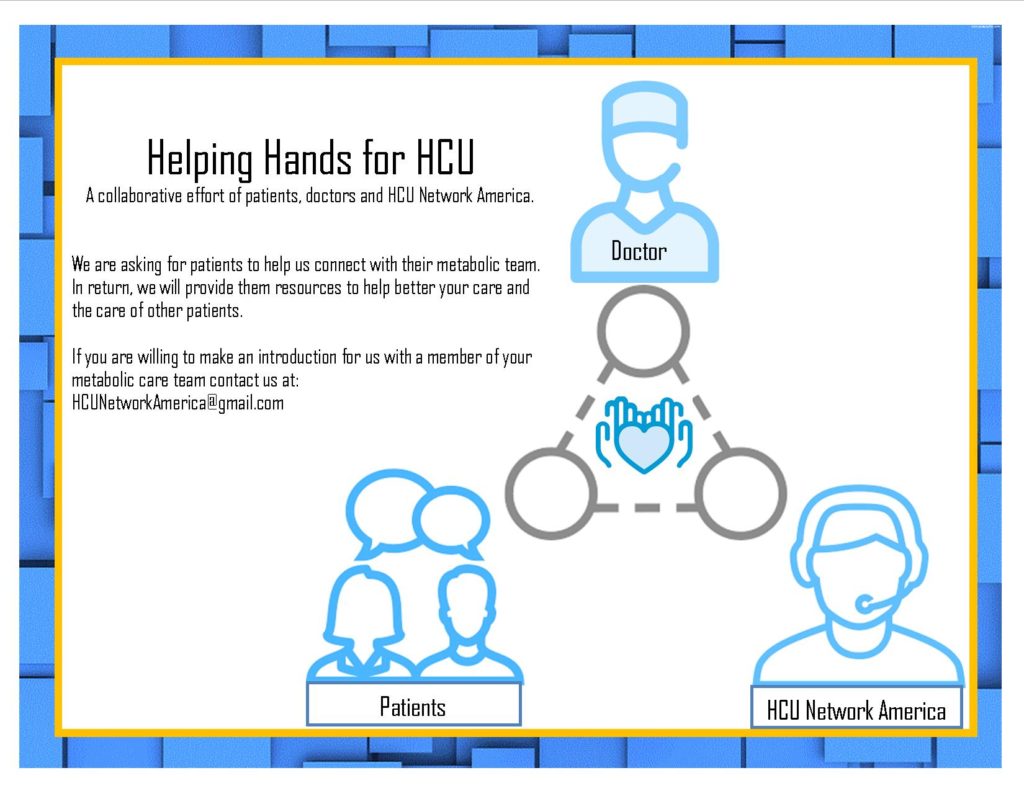 We are asking for patients to help us connect with their metabolic team. In return, we will provide them resources to help better your care and the care of other patients.
If you are willing to make an introduction for us with a member of your metabolic care team contact us at: HCUNetworkAmerica@gmail.com
BioCom Consulting Interviews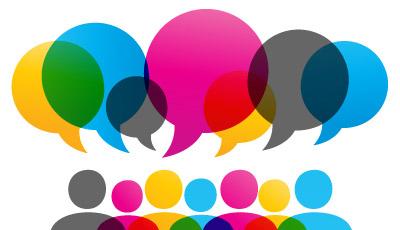 Biocom Consulting is looking to interview individuals diagnosed with classical homocystinuria (CBS deficiency) in order to better understand the impact of the disease on patient quality of life. This information will be used to inform future studies in the area of classical homocystinuria.
In order to participate, individuals must meet the following criteria:
Be diagnosed with classical homocystinuria (HCU)
Fit one of the following categories:
-Caregiver/ parent of a child with HCU
-Young adult (18 – 30 yrs old) with HCU
-Adult not diagnosed through newborn screening
-Be willing to sign a consent form indicating the confidential nature of the research and that they are a willing participant.
The research will be confidential and no personal information will be shared.
If eligible, the research would require a 1 hour phone call at an agreed upon time.
If interested in participating, please contact Maura at maura@biocomconsulting.
Our Mission
The mission of HCU Network America is to help patients with HCU and related disorders manage their disease and to find a cure
Our Goals
To support research to improve diagnosis and treatment including a cure for the disease
To provide information and resources to better manage the disease
HCU treatment and dietary approaches
General disease management
Increased access for treatments and supplements
Research findings and opportunities for clinical trials
To create connections across the community and facilitate sharing of information and best practices through in-person and virtual events and discussions
To assure all patients are diagnosed as early and efficiently as possible to enable access to care and avoid complications
Donate
Help us reach our goals and fulfill key patient needs by making a donation today!