Mission:
The Cobalamin Steering Committee will come together to provide advice on how to best support the needs of the Cobalamin Community.
Goals/Responsibilities: 
Provide ideas to HCUNA on what would be helpful to the Cbl community, e.g through periodic calls with executive director and other board members as needed
Act as an ambassador to new Cobalamin families - providing them with information, tools, advice and encouragement
Help draft, review and provide feedback on content  and materials for new resources being developed
Help serve as or organize volunteers as needed for events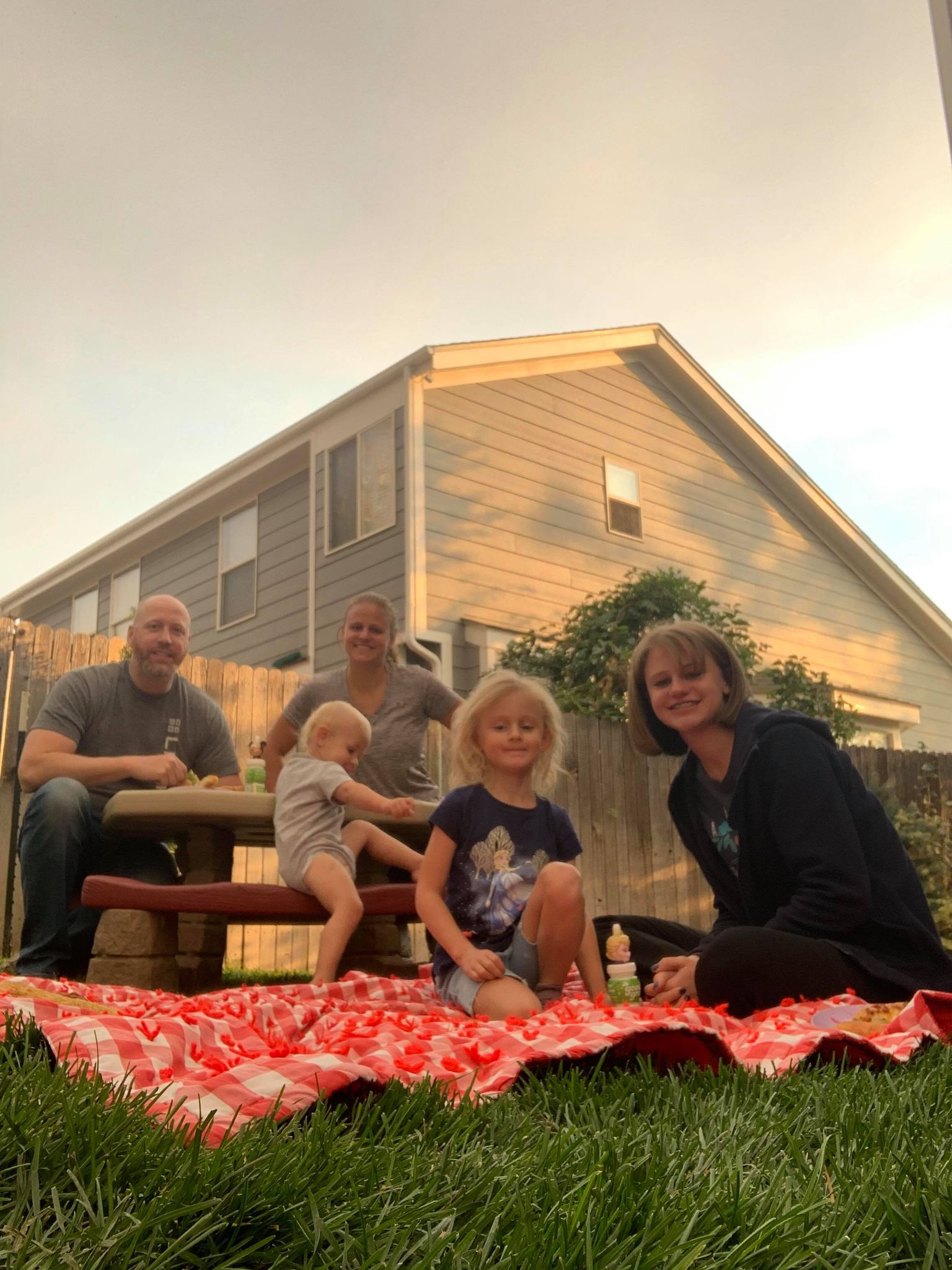 Brittany Parke lives in the Denver suburbs of Colorado with her husband, Robert and three children, Alexis, Riley, and Grayson. While their family is just beginning the journey with Grayson who was diagnosed with Cbl G, they have been involved in the rare diseases community since the birth and death of their son Drew in 2011. Brittany loves to read, run and spend time outside with her family.
You can read their families full story here
At Large Committee Members: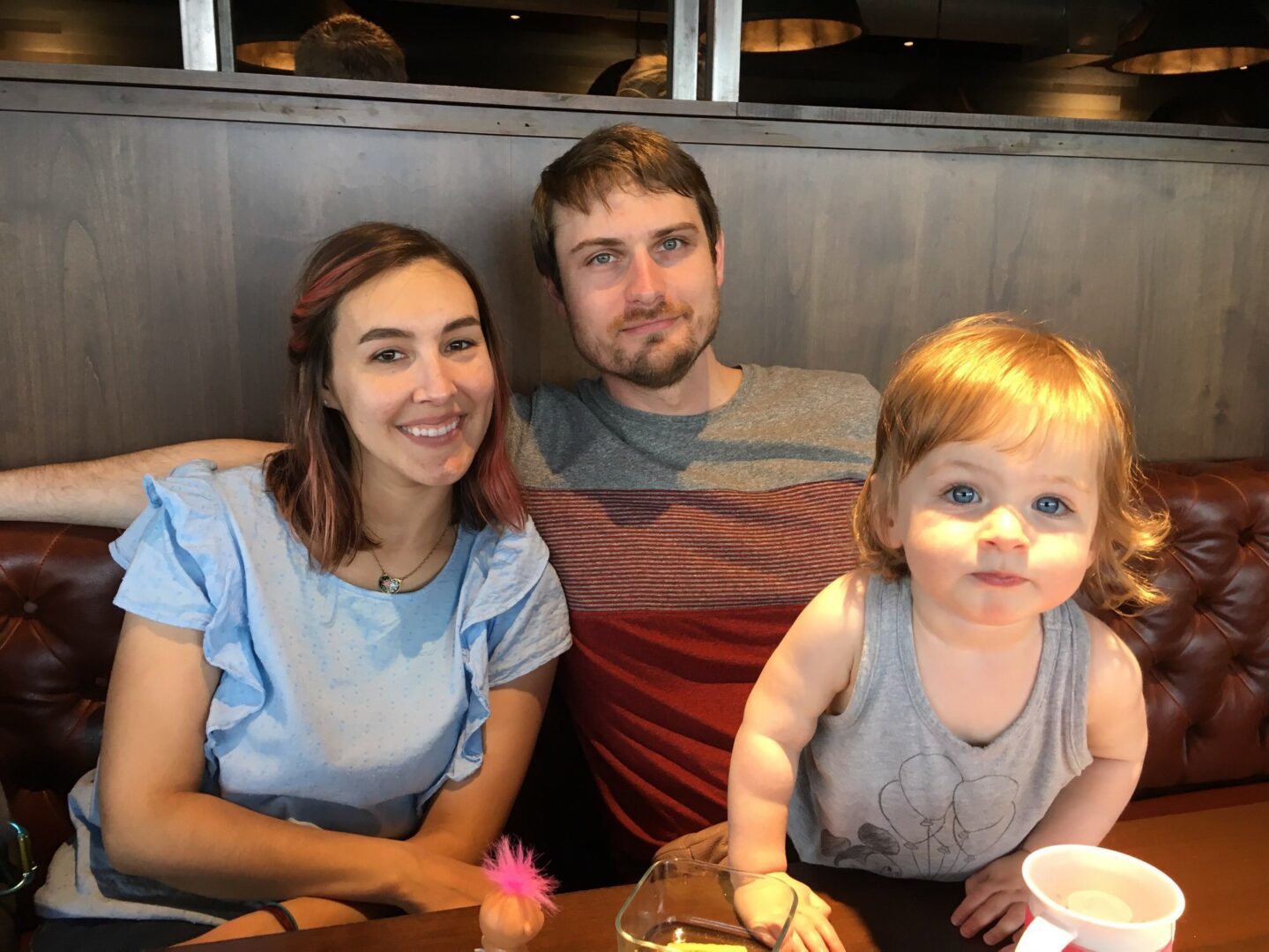 Tracy Brynelsen lives in northern Minneapolis suburbs of Minnesota with her husband, AJ, and their daughter Lydia. She entered the HCU world when Lydia was diagnosed with CblF following an abnormal newborn screening in December 2017. Outside of being a mom and rare disease advocate, Tracy enjoys photography, iced coffee, and warm weather.
You can read their families full story here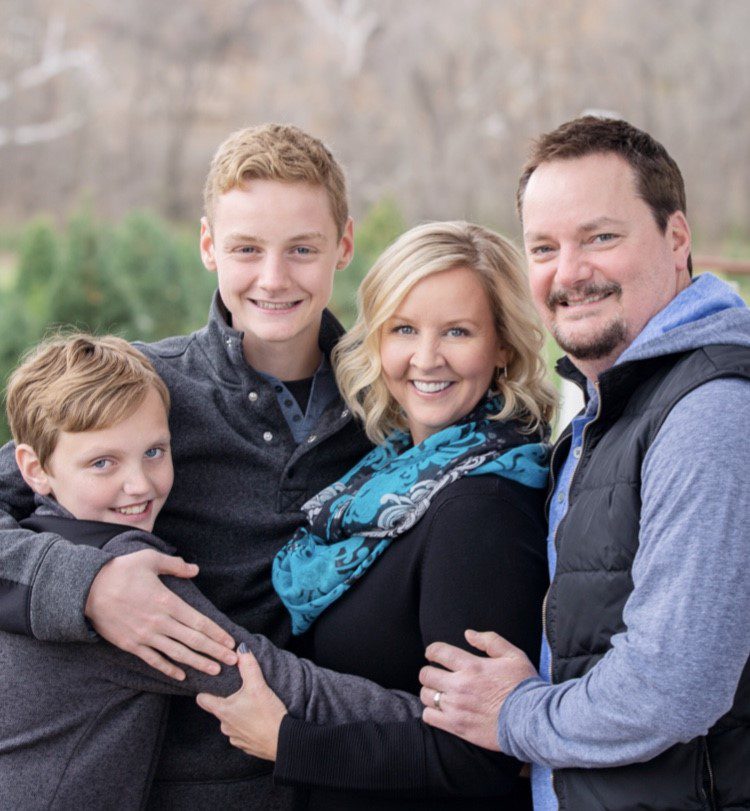 Dana Hunt lives in the Kansas City suburbs of Kansas with her husband, Darren, and their two children, Ethan and Carson who has CblG. She loves being a mom, teaching dance, and spending quality time with her family. While this journey has been difficult, she reminds herself to live, laugh & love every day.
You can read their families full story here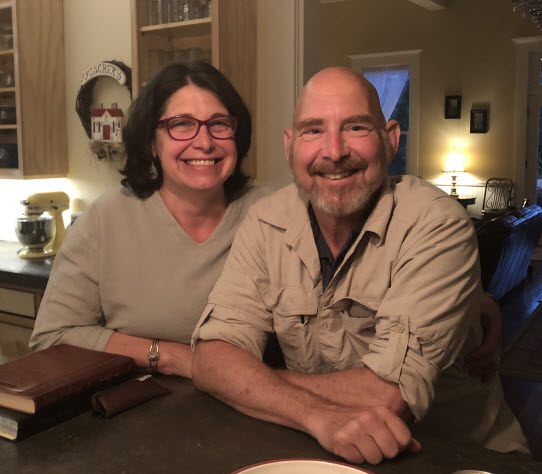 Gig (George) and Annette Settle live in the Harrisburg suburbs of Pennsylvania with their son Adam (19) who was diagnosed with CblC deficiency under the then new newborn screening. They believe Adam was the third child diagnosed prior to the onset of serious medical complications. Adam is the youngest of 8 of Gig and Annette's children. Adam's story was captured in a book for children; No Day Wasted: The Adam Settle Story. You can purchase the book here. The Settle family enjoys mission work in developing countries.
My name is Victoria Lisa, I am 20 years old going to Saint Peter's University majoring in Criminal Justice. I live in Hoboken, New Jersey with my mom, Carmella, my dad Pete, and my brother Peter, 23 years old and has CblC. I enjoy watching YouTube videos, exploring, dancing, and trying new things. Peter is always happy, always smiling people in town know us because of Peter most of the time. He enjoys listening to all types of music, he can go from listening to rock and roll to listening to Barney.