The Kids Zone is designed for children ages 5-12.                                                                                                                            Space is limited to the first 30 registered children between these ages.                                                                                  You will be notified if you register your child and we have exceeded this number.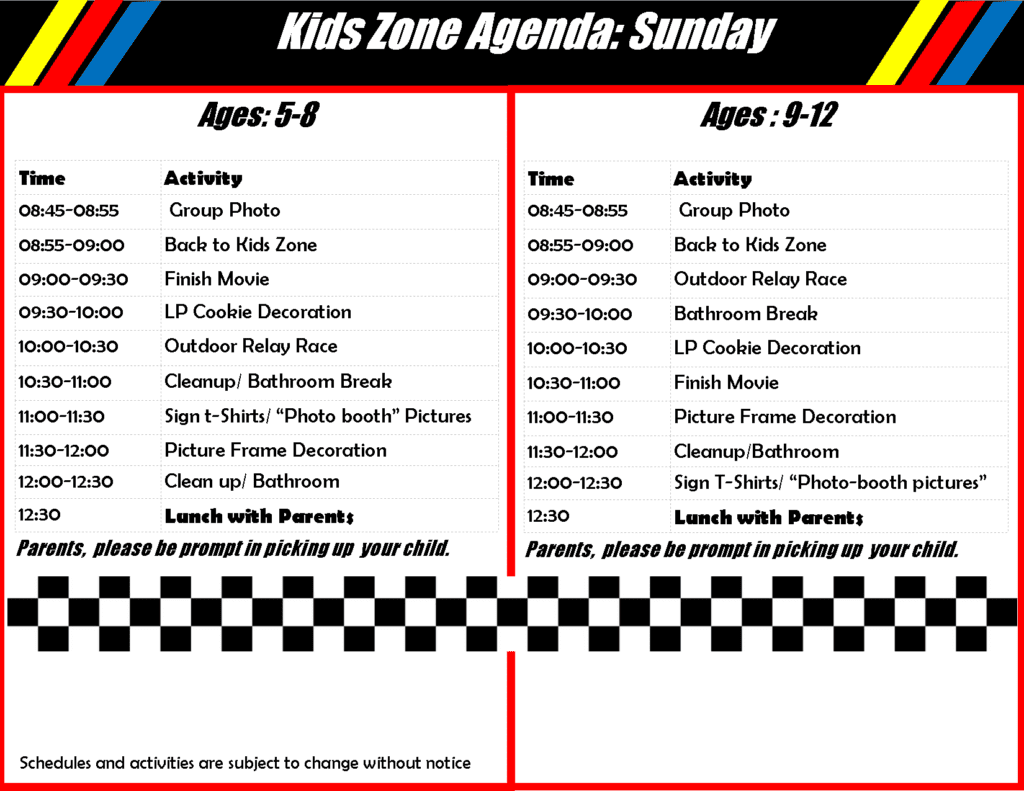 Meet the Kids Zone Team Leaders
Say "Hi" to Jen:
Jen has a 5 year old son and is currently a stay at home mom. She has 23 years experience with children of all ages. In that time, she has worked in several childcare centers, as well as ran her own in-home daycare. Jen has always had a passion to work with children and aid in their developmental growth. She says, "there is nothing more satisfying than seeing a child succeed."
Jen is certified inCPR/First Aid and has her CDA in Early Childhood Development. She dreams of one day opening my own non-profit childcare for low income families. She believes that all children deserve access to enjoyable education.
Coming soon: Say "Hi" to Kathy:
Kathy is a mom of  two children, ages 18 and 13. Besides raising her own kids, she has taken care of other children in both a daycare setting and also at her home five years prior to me receiving my bachelors degree in Healthcare Administration, she worked with children from infancy to 5 years old. She currently is a Certified Clinical Medical Assistant and works at a Cancer Center full time. In addition to her full time job, she cleans offices at night and on most weekends run a photo booth associated with her parents business. As a single mother, Kathy's main focus is providing the best life possible for her children. Watching children enjoy life and being part in that joy is very gratifying.